Everyone loves their childhood and wish to go back there. It is having a lot of sweet memories lies within it. During childhood we don't have any responsibility and we all are enjoyed a lot with our siblings, friends, cousins and other children. I have a wonderful childhood and m' never forget that wonderful days in my life.
Childhood memorie are treasure to everyone, it is very hard to forget about our sweet memories during childhood. In child period we don't have any responsibilities and we enjoyed a lot by playing with our friends and relatives. At that time we don't
At that time we don' know what is good and what is bad. Most of us give importance to our parents word and follow their instructions. After growing up we don' mind about parents word, we must give importance to our parents and elder words always.
I have a beautiful and awesome childhood. In my childhood days i lived with my parents and siblings. I have a elder sister and younger brother & having a lot of fun with them. In my childhood days, i played a lot with my siblings as well as cousines. We have a great team and enjoyed a lot with our members. I never forget the happy childhood moments in my life. I 'm thankful to god to give a happy childhood life.
I have a lot of quarrel with my elder sister, but we forget about all our quarrels ASAP. We never give importance to this kind of silly fights and enjoyed a lot with fightings too. I am very naughty boy and do a lot of nasty activities in my childhood. Mostly my brother mark up for all my mistakes, finally i agree my faults and ask a lot of sorries to my parents as well as brother. we went picnics and enjoy a lot during our childhood days. Childhood memories are really heaven in this earth.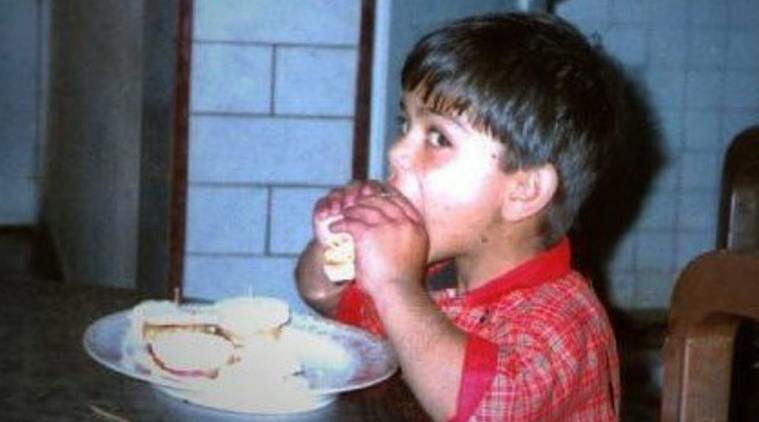 We played a lot of toys during our childhood. Children always have a lot of craze with their toys. I have a cute dog in my childhood and it is my lovely dog. I don' share it with anyone during my childhood. As i am the only son to my parents, so there is no need to share to anyone. Now my son using the same toy for their playings. I have 2 sons and they are fighting a lot to play with toys.
We have  lot of funny activities in childhood. I also have some funny activity in my childhood. Once i went to shopping with my mother at that time i am 5 year boy. I saw a cute balloon in the  mall and  i asked my mother to buy it, but my mother refused to do so. I am very much disappointed by her activities and wents near to the balloon without her knowledge. The balloon is  bigger, it have a ability to hide little kids, if their are in the back side of it. I went to the back side of the balloons without the knowledge of my mother and she searched me throughout the shops and got tensed without me. At last a sales man in the shop find me and handed  me to my mother. The shop keeper gifted me the balloons for my funny activity. My mother remembers this funny activity till today.
Do you have any funny activities like this? I think every person really have some funny incident in their childhood.